THE FIRST
Sawary Avenue
Is the best
Choice
find more
01
02
03
call us now
01100001777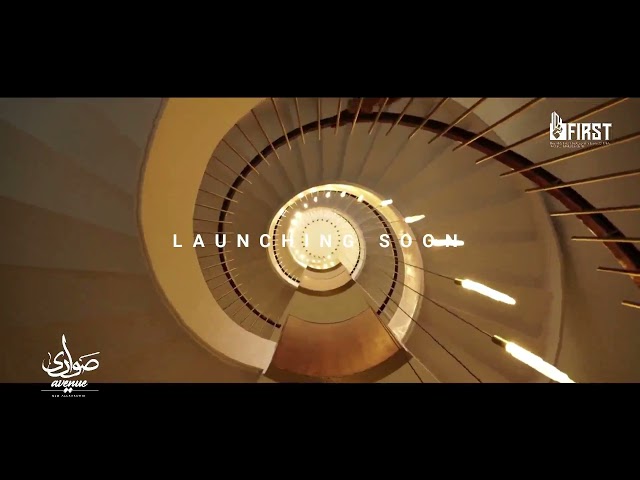 THE FIRST
Flexable,
Professional,
And Elegant
view projects
01
02
03
call us now
01100001777
THE FIRST
Get luxury life
with your standards
easy
view projects
01
02
03
call us now
01100001777
The First in few words
New concept for luxury
life and realestate
We exist to provide world–class services in the area of our core compentences
that leave our clients happy and thoroughly satisfied
When you choose us , you 'll feel the benefit for your life and we focus on results to get more comfortable for you
featured projects.
Our top projects
What did we achieve?
Our progress
2021
200 Appartment sold
we sold over 200 appartment
The First EG
Is the top leading
real estate developer
Luxury
One of the leading real estate developers in Egypt, this company "The First EG" Was established to achieve the goal of luxury on budget life, We believe that creating a good - well developed - service and final super luxury apartment aren't enough, but creating a whole process and developing a full enhanced experience that fits your life and you've been always looking for.
The First EG
We are proud of the many accomplishments of our company and our clients appreciate the fact that The First is a company owned and managed by its shareholders. . The First's integrated and team-based approach facilitates effective and responsive communication and our proactive approach to management ensures that the operational and financial performance of your properties is always our top priority.
from our blog.
News & Events